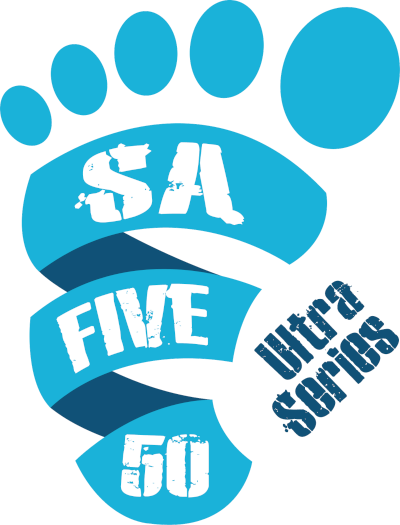 SA Five 50 Ultra Series
SA Five 50 is a series of five ultra-marathons in South Australia. It is a collaboration between five running organisations, and a celebration of the amazing trail and ultra running community we have in this state.
The idea is simple. Enter each of the five races on each race organisers website, cross the finish line at each and you're a series finisher! There is no further entry fee for the series. There will be winner's trophies for the male and female with the lowest total time, and finisher medallions for all series finishers.
Results can be found below. See our Facebook page for the latest updates.
---
Dates and websites for the 2021 series
Note: Runners can enter longer races at Federation and Heysen, and will have a 50km time calculated using their average pace.
---
Merch
We have T-shirts available for purchase, with all proceeds going towards finisher medals and winner trophies. You can buy a t-shirt at safive50.bigcartel.com.
---
Leaderboard and Results
---
Contact Us

| safive50 at gmail.com